General Information in Taiwan
VISA, Taiwan      Climate in Taiwan     Taipei Times     A Glance at Taiwan
Metro Taipei       Taipei Bus and Transportation Information  
Taiwan Railway Administration      Taiwan Taoyuan International Airport
TRANSPORTATION INFORMATION
Between Taiwan Taoyuan International Airport (formerly known as CKS International Airport) and Taipei City: 
By Taxi
1,500 NTD /one way
Approx. 40 min.
By Bus
 (Taipei Railway Station - CKS International Airport)

Routes

Fare (NT$)

Service Hours

Journey Time

Kuo-Kuang Motor Transport
(Kuokuang Line)
1819

Adult NT$140
Child NT$70
(one way)

24 Hours/day
Intervals: 15-20 minutes

55 minutes

 

CityAir Bus

1960 East

Taipei Adult NT$145
Child NT$70

(one way)

Taoyuan Airport
05:50-01:05
Taipei City Hall Bus Station
04:40-23:00
60~70 minutes

 
| See more |
1. Bus ticket counters are located in the Arrival Passenger Reception Areas of both Terminals.
2. Taxi from Taipei Railway Station to National Taiwan University is about 135 NTD.
3. If you take the MRT from Taipei Railway Station to Gongguan Station,
    it will cost 20 NTD.
4. Howard International House Taipei, Just Sleep Hotel@NTU,  Hsiu-Chi House and GISConvention Center are less than 1 kilometer from Gongguan MRT Station (see the map below)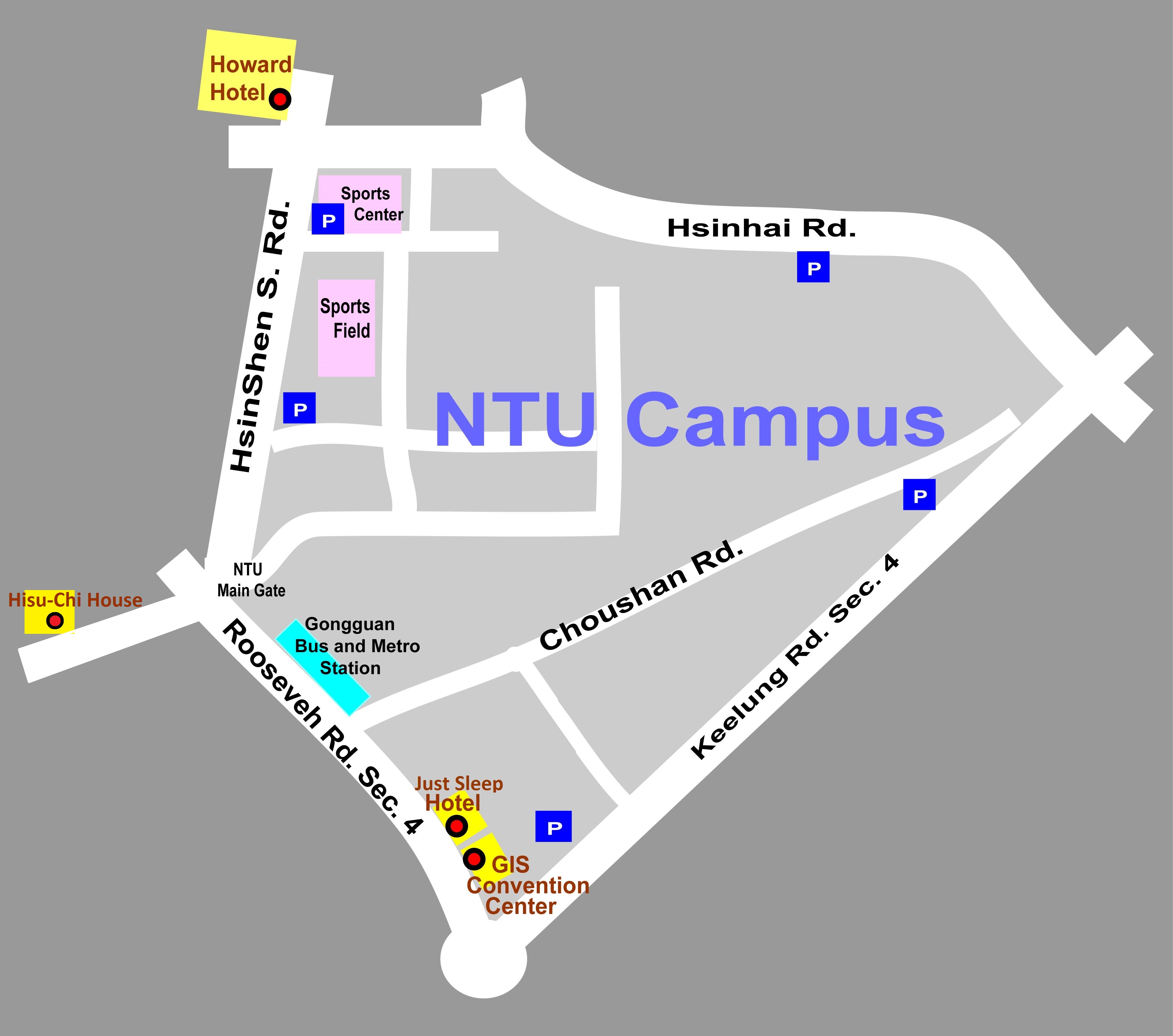 Taxi is the most convenient way to travel within Taipei City. If you take taxi around Taipei downtown, it will cost less than 250 NTD, starting with 70 NTD for 1.25 km. An additional 5 NTD (approx. 0.15 USD) will be charged for each additional 200 m or 80 seconds thereafter.
Currency
The Country's currency is the New Taiwan Dollar (NTD). The current exchange rate is approximately NTD 31.1 /1 USD (Feb, 1, 2019, subject to change). Foreign currencies can be exchanged at hotels, airports* and a number of government-designated banks. Major credit cards are widely accepted, and traveler's checks may be accepted by a number of tourist-oriented business and at most international tourist hotels and banks.
* There is no currency exchange after 21:30 in the bank of Taoyuan International Airport.
Tipping and Taxes
Tipping is not customary in most places in Taiwan . The one exception is tipping the bellboy when you check into a hotel. A 10% service charge and a 5% value-added tax are added to room rates and meals.
Electricity
110 Volts A.C. Taiwan uses electric current at 110 volts AC/60 Hz with two- ( in most cases) or three-prong USA-type sockets. Appliances from Europe, Australia or South-East Asia will need an adaptor or transformer. Many hotels also have sockets for 220-volt appliances.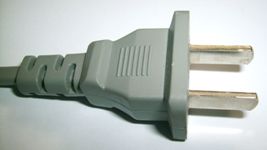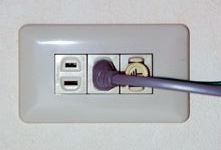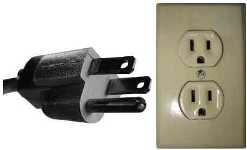 Time Zone
Taiwan is 8 hours ahead of Greenwich Mean Time (GMT).
Useful Words
| | |
| --- | --- |
| English | Mandarin Chinese |
| Hello | Ni Hau |
| Sorry, Excuse me | Duei Bu Chi |
| Thanks | Shie Shie |
| Please | Ching |
| Welcome | Huan Yin |
| Bottoms up | Gan Bei |